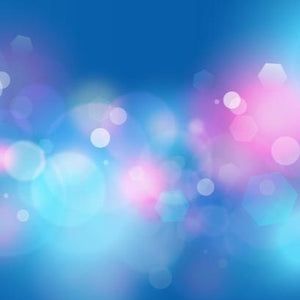 theaceofmoon
Soulmate/Love Tarot Reading
Sale price Price $55.00 Regular price
This reading is for those of you who want to get an idea of what blocks stand in the way of meeting the love of this lifetime and what personal growth you will have to go through to naturally align to them.
There is a grand misconception that we have to ''wait'' for love to find us or that only after going through the wrong partners will we finally find them. 

Although it is true that at times we sometimes do indeed need to first clear past life karma with certain people, it is also the growth that is gained from the wrong people that lead us on the right track. ''Waiting'' for love on the other hand can be the more destructive cycle because we are not growing. This is not to be confused with surrendering to waiting for ''what is meant for you to find you'' and to continue to keep growing. Both of them are 2 very different energies. 

Love naturally aligns and find us when we have reached that specific vibration and energy that ultimately cannot be faked or manifested. This can only be done through going through your growth and breaking out of the cycles that keep you from reaching that point. 
As Rumi Said, 'Your task is not to seek for love, but merely to seek and find all the barriers within yourself that you have built against it.'
This reading will show you:
- The current blocks you are experiencing that are blocking you from reaching the energy of 'Love'
- Guide you on your personal growth, milestones and checkpoints that must first be reached before your soulmate/love of this lifetime will naturally align to meet you once you have reached that point.