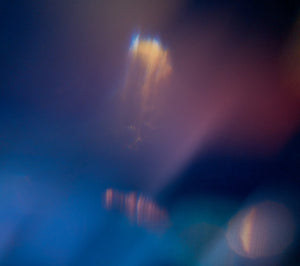 theaceofmoon
Instagram Story Reading
Sale price Price $25.99 Regular price
*** For customers residing in the UK, please contact me to have a personal listing done for you in my Etsy shop 'Wonderlandlatelierco' so that the appropriate VAT is charged accordingly. Thank you ***
This is an Instagram story reading. Readings will be a 3-5 cards reading. 
Leave your IG handle in a note at checkout.
If your question involves specific names, you can leave your question in a note at checkout and reply with an emoji in the IG question box.
I will leave a box in IG story for your question.
* There are very limited slots available. It's advisable to purchase and leave your ig handle then think of your question. Purchase must be made before the reading will be done. If it gets sold out before you are able to check out, I will not be able to do the reading as I have set a specific limit that I will adhere to *
She Showed Me What I Couldn't See
My reading gave me the vision that I needed to understand where I was in the moment and provided insight into how to get where I want to be. The message was very affirming.
Wonderful Reading
I have received several readings from Nicole and each reading was extremely detailed, very helpful and thoughtful, and also empowering. You can feel in all of her readings and collective messages that she shares on IG the intention and care that she puts into her work. I definitely recommend getting a reading from Nicole.
Nicole is my favorite reader! She is truly incredible. All my readings are exactly what I need to hear and resonate so much. I highly recommend her services! It's honestly hard to find the right words to express how gifted and amazing she is. I am forever grateful. Thank you Nicole ❤️