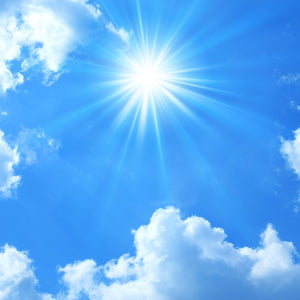 theaceofmoon
Career/Purpose Tarot Reading
Sale price Price $55.00 Regular price
This reading is for those of you who want to get an idea of which direction you should be heading in terms of career and soul purpose.
When we are carrying out our soul purpose, abundance naturally follows us because we are doing what we came here to fulfill which is why the universe supports us with financial abundance naturally.
Sometimes we find it on our own through really following the calling of our hearts. But when there are bills to be paid and life happening to us, we sometimes get caught up in stress and pressure and end up living the life through the mind to survive and simply feel we do not have the luxury of going through the process of trial and error for every single profession to figure it out.
This reading will show you:
- The current blocks you are experiencing
- The experiences or growth you are currently needing to go through (which is part and parcel) leading up to you finding that purpose you are meant to be doing
- Give you a rough idea of what you are meant to be doing