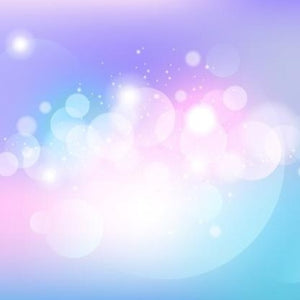 theaceofmoon
3 Question Tarot Reading
Sale price Price $155.00 Regular price
This reading is for those of you who have specific questions to ask that is not within the other readings listed. You can enquire about anything you are needing to ask right now.
If you are enquiring about someone, I will require the first name.
Please leave your questions in a note at checkout.